About the Program
We recognize that representation is lacking across the tech industry and within computer science programs. At Capital One, we are committed to ensuring historically underrepresented groups have access to impactful tech careers.
In 2017, we launched Capital One Developer Academy (CODA), creating a pathway for non-computer science students from diverse backgrounds, majors, academic disciplines and experiences into technology, building a more diverse engineering team at Capital One.
CODA is a six-month, intensive training program where you'll learn to code and you'll work alongside engineers who will provide mentorship and support. After you've successfully completed the program, you'll then join our two-year rotational Technology Development Program as a full-time software engineer.
Help us take on our top technology challenges in a completely new way as a CODA associate.
Learning and Development
Gain programming knowledge and proficiency in full-stack development, learning everything from JavaScript to API development
Get immersive hands-on learning from software engineers in an Agile environment
Networking
Build lasting professional and social relationships for long-term career success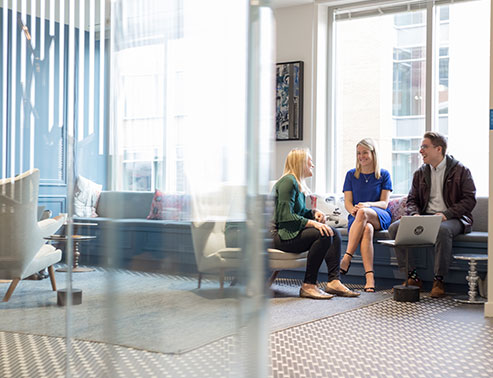 2020 DiversityInc Top 50 Companies for Diversity

2020 Great Place to Work Certified

Best Workplaces for Millennials