About the Program
The Commercial Rotation Program (CRP) is a two-year program that provides recent graduates the tools and support to launch a challenging and rewarding career in the commercial banking industry. As a CRP associate, you'll dive into credit and risk, team building, leadership development and cultural engagement.
Learning and Development
Learn about various commercial teams and functions
Deepen leadership skills, business writing, personal brand and presentation skills through training and development
Rotate across business areas like healthcare and technology, media and telecommunications, energy banking, financial institutions, middle-market banking and more
Receive a mentor to guide you throughout the program
Networking
Meet and collaborate with passionate and talented people across our company
Receive support from executive sponsors and individual advisors to support your career growth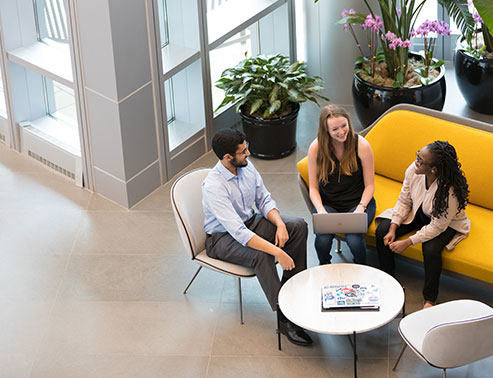 About the Program
The Commercial Internship Program (CIP) is a 10-week internship that provides undergraduate students with the project experience and tools to gain an in-depth understanding of the commercial banking industry. As a CIP intern, you'll learn what it takes to define strategic business initiatives, collaborate on client deliverables, roll out new products, review credit and risk exposures, analyze financial statements and more.
Learning and Development
Learn how our business supports our corporate clients
Attend trainings to firm up leadership skills, such as presentation skills and problem solving
Engage with different business areas such as healthcare and technology, media and telecommunications, energy banking, financial institutions, middle-market banking and more.
Work with a people manager and peer buddy throughout program
Networking
Attend events to socialize with leadership teams and associates on other business teams
Participate in team-building events to get to know your direct team on a social level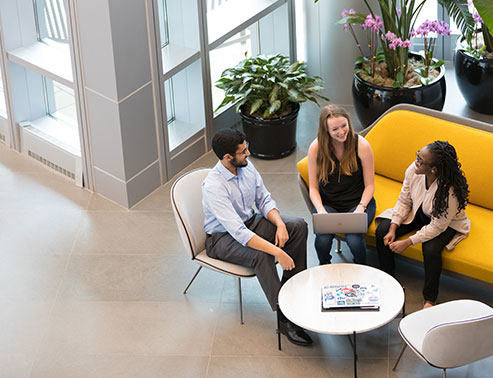 2020 DiversityInc Top 50 Companies for Diversity

2020 Great Place to Work Certified

Best Workplaces for Millennials