About the Program
The Design Development Program (DDP) is a two-year rotational program that allows graduates to explore multiple design disciplines. As a DDP associate, you'll experience two different roles within our organization, collaborate across teams and receive unique mentorship and professional training opportunities.
Learning and Development
Collaborate with teams to deliver the best experience for our customers
Explore different design disciplines and lines of business through our rotation process
Take part in team-based learning, expanding your craft and deepening your professional skills
Networking
Participate in learning sessions to expand your knowledge in experience design
Interact with your cohort of DDP associates and program alumni
Connect with senior design leaders
Receive one-on-one mentorship from an experienced designer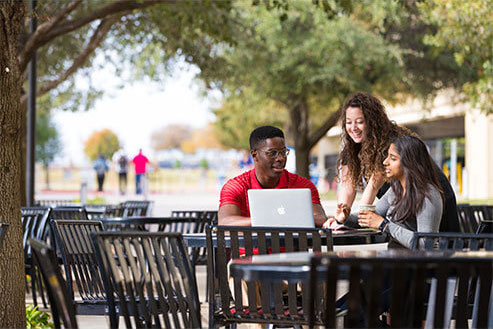 About the Program
The Design Internship Program (DIP) is a 10-week internship that provides project and team assignments across all design disciplines. As a DIP intern, you'll experience a wide range of professional and skill-based trainings, networking events and mentorship opportunities.
Learning and Development
Collaborate with teams to deliver the best experience for our customers
Take part in team-based learning, expanding your craft and deepening your professional skills
Networking
Participate in learning sessions to expand your knowledge in experience design
Interact with current design associates and program alumni
Connect with senior design leaders
Receive one-on-one mentorship from an experienced designer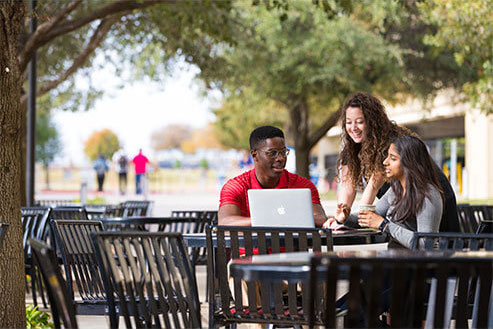 2020 DiversityInc Top 50 Companies for Diversity

2020 Great Place to Work Certified

Best Workplaces for Millennials