About the Program
The Finance Rotation Program (FRP) is a two-year program that provides recent college graduates with opportunities to deeply immerse themselves in the finance industry and understand our business model. As an FRP associate, you'll have the opportunity to experience two roles in finance, providing you with a unique strategic perspective, a wide network and a chance to explore where you best fit at Capital One.
Learning and Development
Gain experience in two different areas of finance such as Capital Markets & Analytics, Financial Planning and Analysis for a line of business or Controller's Group.
Sharpen analytical skills while navigating business decisions
Participate in a full-training curriculum that focuses on Finance, Technology and professional development
Networking
Network with your cohort of other FRP associates and program alumni
Engage with a FRP buddy, class managers and a senior-level mentor to help guide you throughout the program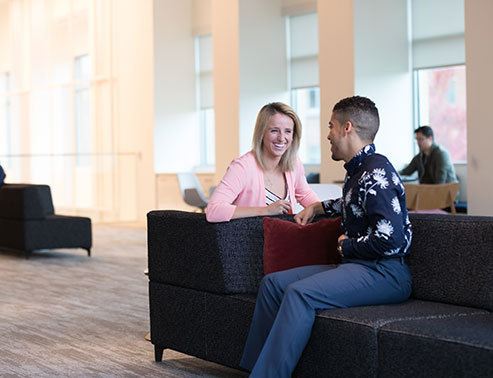 About the Program
The Finance Internship Program (FIP) is a 10-week internship that gives undergraduate students a sneak peek into Finance at Capital One. As a FIP intern, you'll own a project from start to finish and will be provided with a unique strategic perspective, a wide network and learning opportunities along the way.
Learning and Development
Work on projects within Capital Markets & Analytics, Financial Planning & Analysis for a line of business or Controller's Group
Sharpen analytical skills while navigating business decisions
Participate in job-specific training focused on finance and professional development
Networking
Gain an immediate network that includes other FIP interns and program alumni
Engage with a FIP buddy, class managers and a senior-level mentor to help guide you throughout the program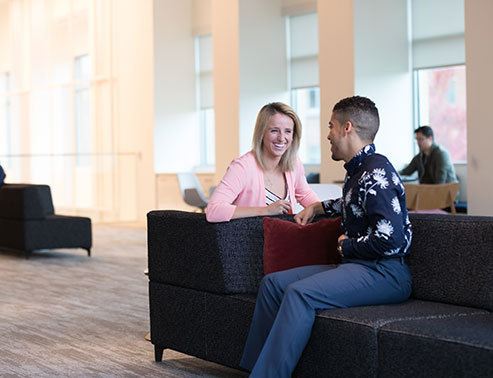 2020 DiversityInc Top 50 Companies for Diversity

2020 Great Place to Work Certified

Best Workplaces for Millennials