About the Program
The Finance Rotation Program (FRP) is a two-year program designed to help transition recent college graduates into the professional world. As an FRP associate, you'll have the opportunity to experience two roles in finance, providing you with a unique strategic perspective, a wide network and a chance to explore where you best fit at Capital One.
Learning and Development
Gain experience in two different areas of Finance that may include Capital Markets & Analytics, Financial Planning and Analysis for a line of business or Controller's Group
Sharpen analytical skills while navigating business decisions
Participate in a full training curriculum that focuses on finance, technology and professional development
Networking
Network with your cohort of other FRP associates and program alumni
Engage with a FRP buddy, class managers and a senior-level mentor to help guide you throughout the program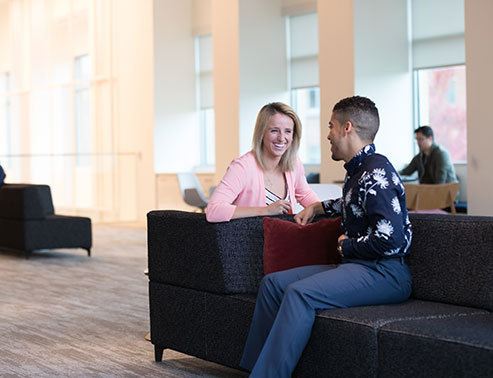 About the Program
The Finance Internship Program (FIP) is a 10-week program that gives students a sneak peek into finance at Capital One. As an FIP intern, you'll own a project from start to finish and be provided with a unique strategic perspective, all while building a wide network and learning along the way.
Learning and Development
Work on projects within Capital Markets & Analytics, Financial Planning & Analysis for a line of business or Controller's Group
Sharpen analytical skills while navigating business decisions
Participate in job-specific training focused on finance and professional development
Networking
Gain an immediate network that includes other FIP interns and program alumni
Engage with a FIP buddy, class managers and a senior-level mentor to help guide you throughout the program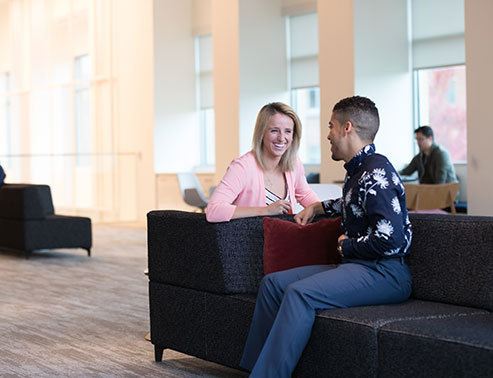 2020 DiversityInc Top 50 Companies for Diversity

2020 Great Place to Work Certified

Best Workplaces for Millennials